I bought an Aladdin watch from Iceblue a few month ago but unfortunately the keyless works was a bit goosed now I know that the movement can be stripped can the keyless works can be realigned but this is a little out of my comfy zone .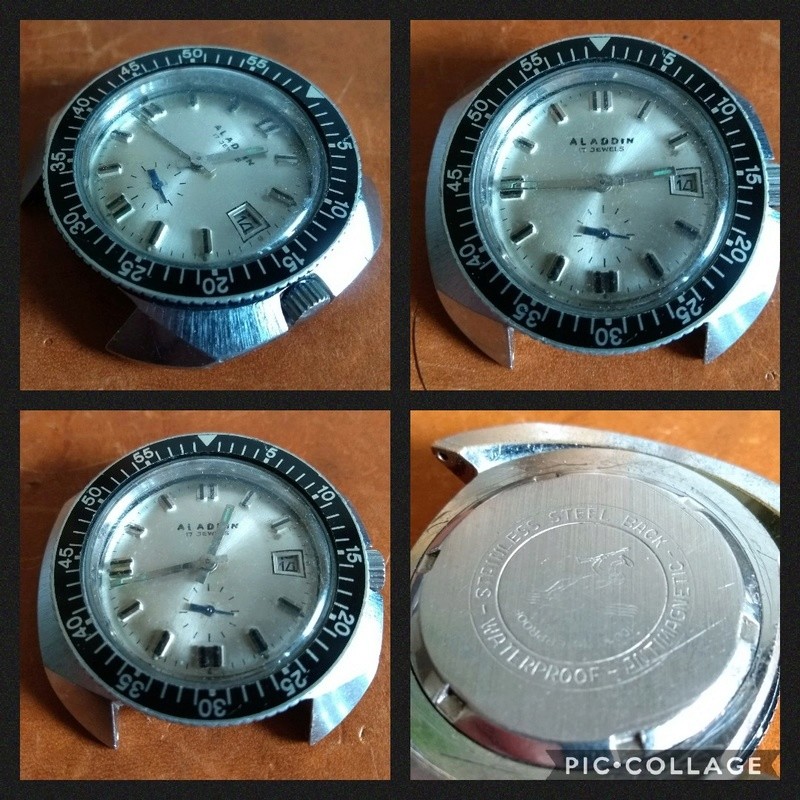 On the movement is the movement number FE233-66 I have been looking on ebay every now and again to see if I could come across one I have found a few but unforuntately they do not have the second hand function but today I came across this and I think it may be a contender and could be just what I was looking for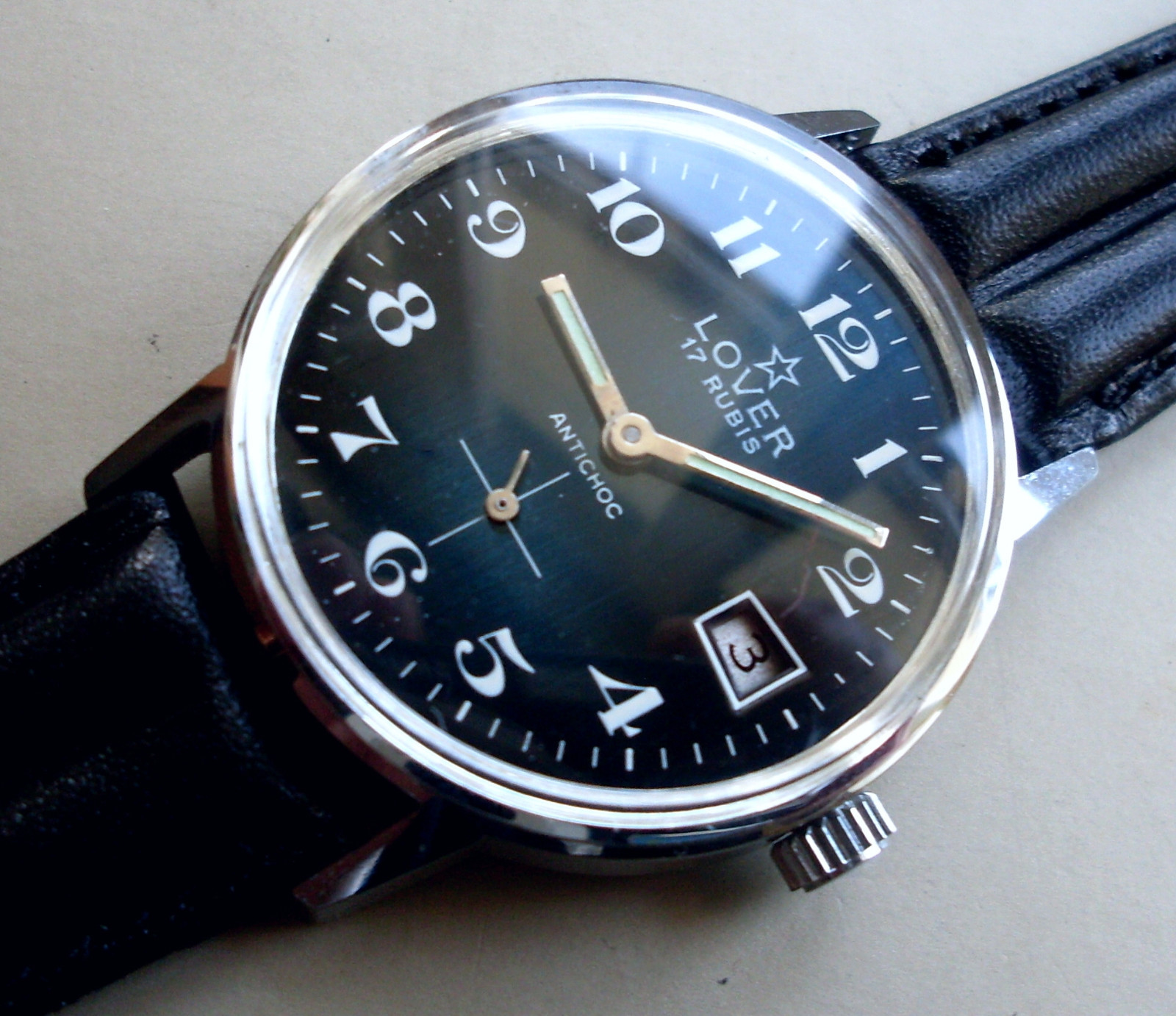 Item described as new old stock so could be ideal , the watch is in Italy but they do international delivery . Fingers crossed it does not sell for too much as I really want to get the Aladdin up and running .