My stepdaughter is getting married later this year so I have decided to make my own cufflinks using watch movements , I have these two that I can use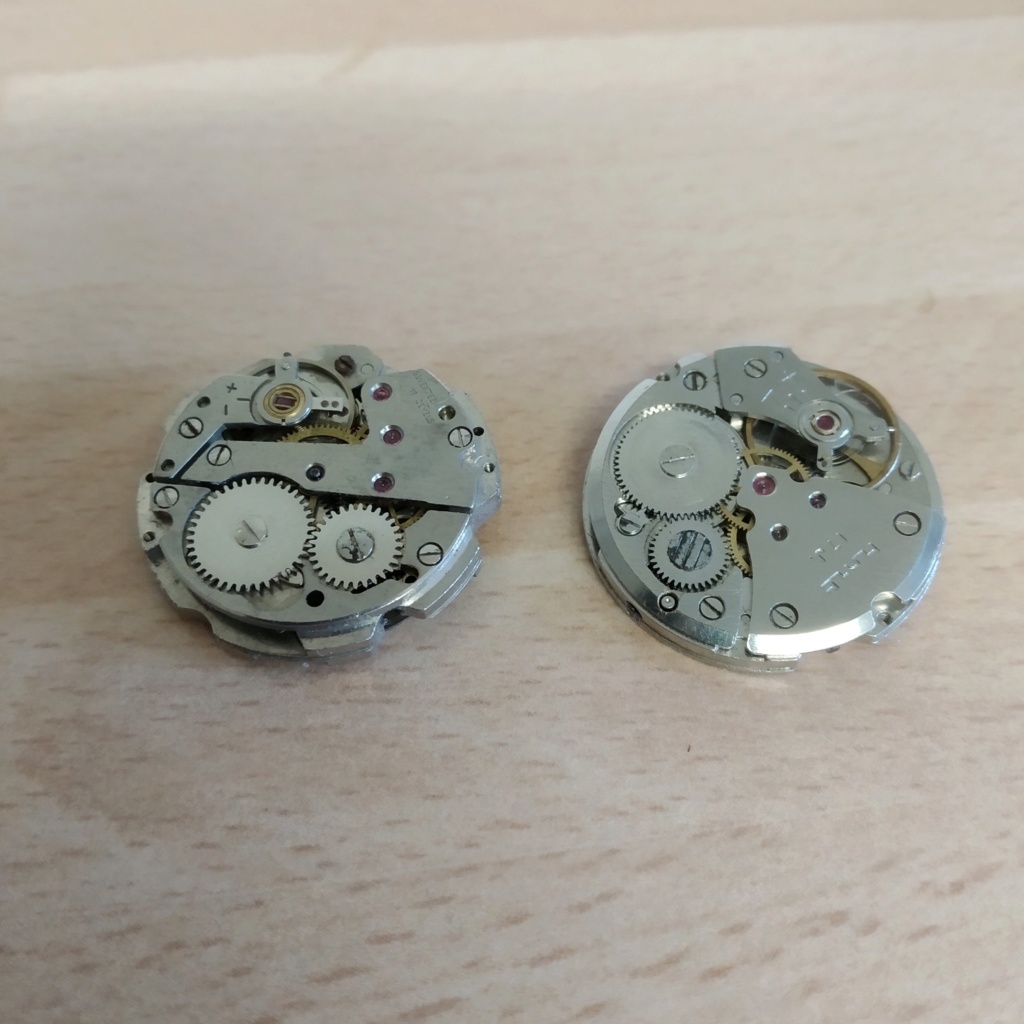 This is just a test project for now as I may need to find smaller movements these are 25mm dia and may be a little on the big side  , but my question is what glue would you suggest I use to glue them to the blank cufflink ? Do you think superglue would do it ??
I will file the pinion down ( think that is the right name , I mean the bit the watch hands fit to ) so that the face is flush with the cufflink blank.
Any suggestions or advice on this project will be greatly appreciated .