I had my Marine Master Mod on a mesh bracelet and my latest Apeks on a leather strap but decided to change then both over and I think they both suit the change of appearance .
One of the advantages of the leather strap is it has quick release spring bars they are so easy to use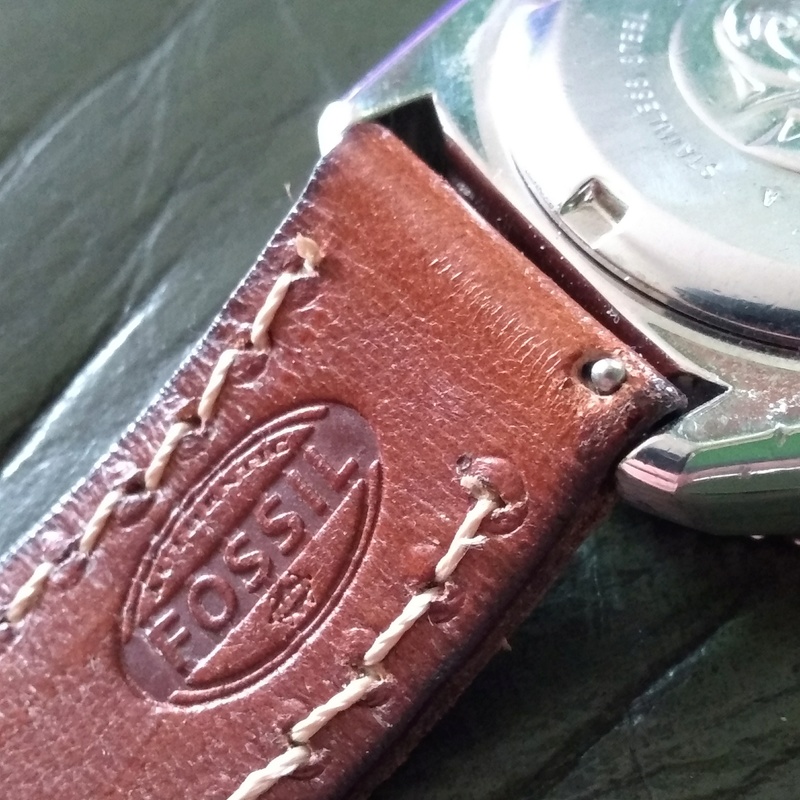 The Apeks came on a black rubber and although it was comfy I just do not like them.
I have my eye on an Apeks 200m on Ebay and a Divex as well but can not afford both this month so we shall see how the bidding goes and I will decide which to bid on.