i bought this Seiko 7002-7001 as a non runner from another forum but will go into a bit more detail on this a little later first the history of the 7002
The Seiko 7002-7001 "SDS001" is a 41mm men's automatic watch with a stainless steel case and a black analog dial protected by hardlex crystal. It uses a 7002 caliber self-winding mechanical movement (17 Jewels)  that cannot be manually wound or hacked (the second hand does not stop when the crown is pulled out). It ticks 6 times per second which gives the second hand a smoother movement than quartz watches which tick once per second.
The case of the 7002-7001 measures approximately 41mm wide (not including the crown) by 13mm thick and is water resistant to 150 meters.  The crown screws down to help prevent it from being accidentally pulled out while under water. The stainless steel bezel shows minute numbering and can be rotated. The gap between the lugs is 22mm.
When the 7002 divers replaced the 6309s, they inherited the small case design from the 6309-7290. The 7002s all have rectangular markers.
As mentioned I bought this as a non runner after a "little" water damage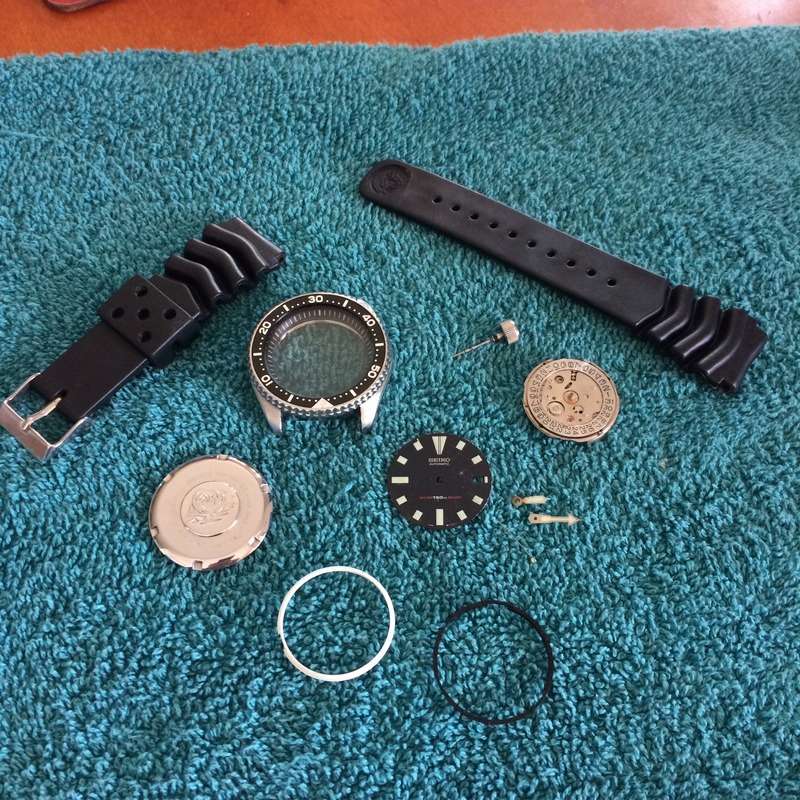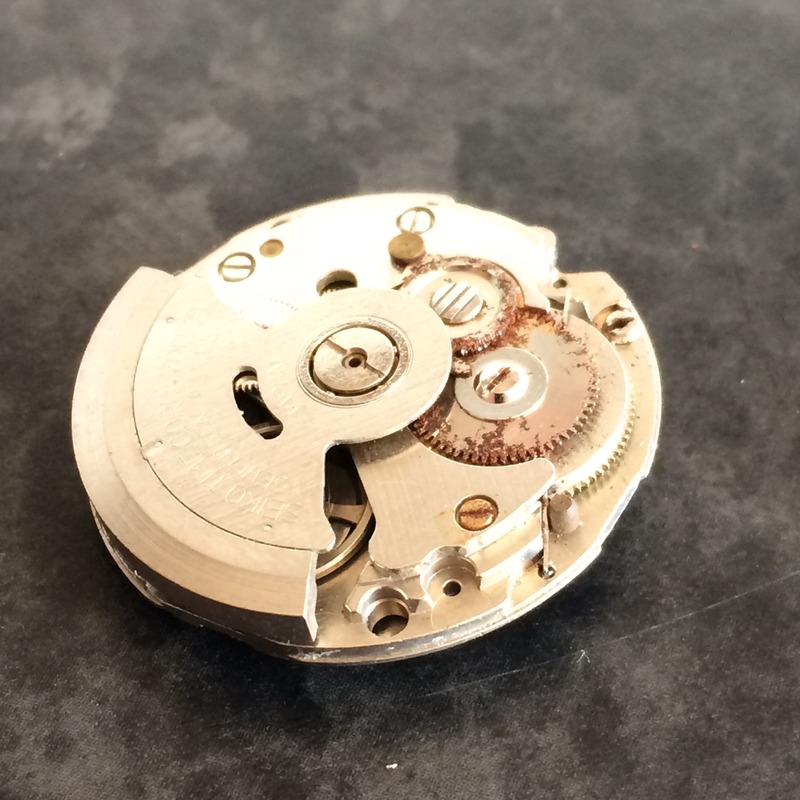 I have been on the Seiko date calculator and dated this watch to June 1993  
After a few pm's to and fro between myself and Domecurb the watch jigsaw was sent to him as he said he could restore it ( I thought he was a nutter and that the movement was dead but I was to be proven very very wrong )
As I had already bought a 7002 from our very own Iceblue I decided my new 7002 needed a little modding so bought a blue dial and chapter ring with hands from Ebay
Imagine my suprise when last week I saw this photo on Fence Post Studio thread with a comment ""someone may recognise it""
Skip to yesterday and mr postman arrived with a few surprises for me including the 7002 . What more is there to say except thankyou to Domecurb for all his help and the addition of the shroud ( my very first watch with a shroud on it  
)
more photos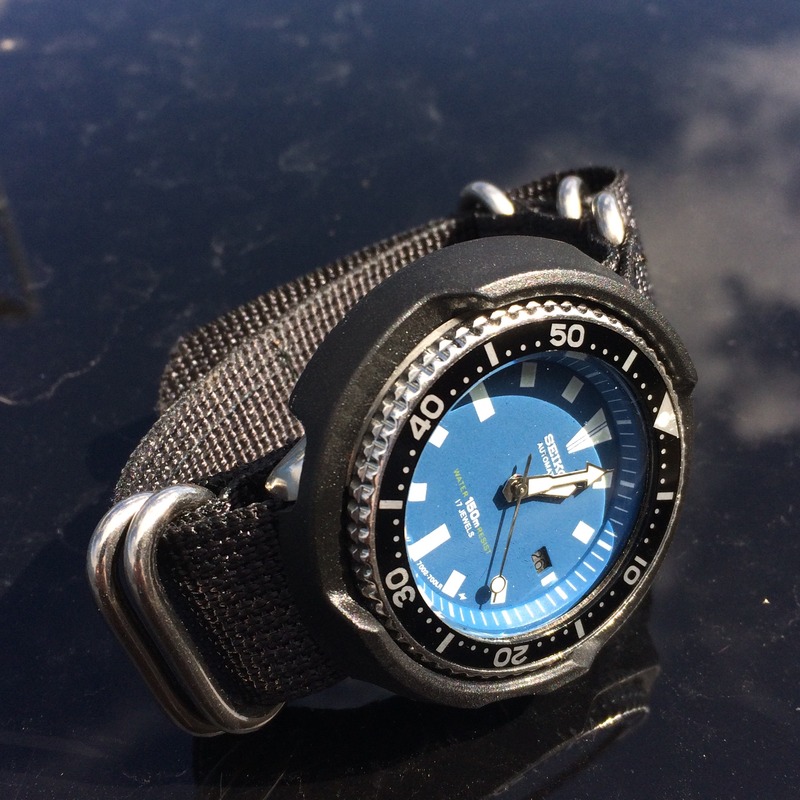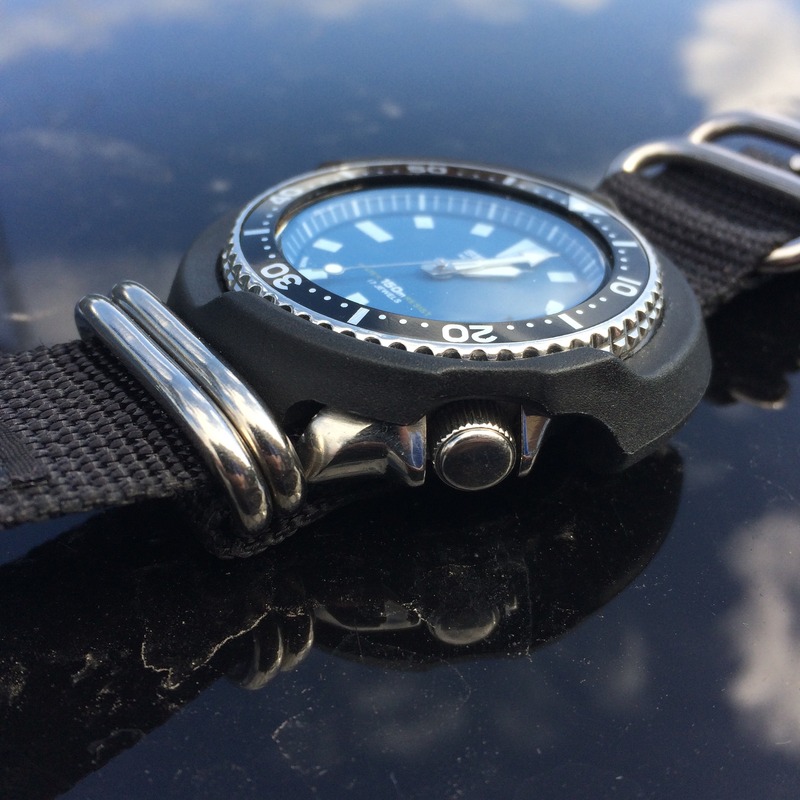 Last edited by SeikoJohn on Sat Jul 08 2017, 14:33; edited 1 time in total