By means of a gentle homage to the creator of this forum, and as no one has posted in this section of the forum for a couple of days, I thought I would gate crash the what are you wearing section and start a new picture related thread.
It's adventurous, and I've definitely not seen it before so it's exclusive to 28000bpm. This thread is purely for posting pictures of your watches. Any watch you want, whenever you want. But it has to be on a fence.
To kick things off, I've gone for my new Seiko mod, mainly because that's what's I was wearing when I had the idea. OK, the more eagle eyed will spot, this is a trellis though seeing as I started the thread, it is permissible along with, gates, styles and walls.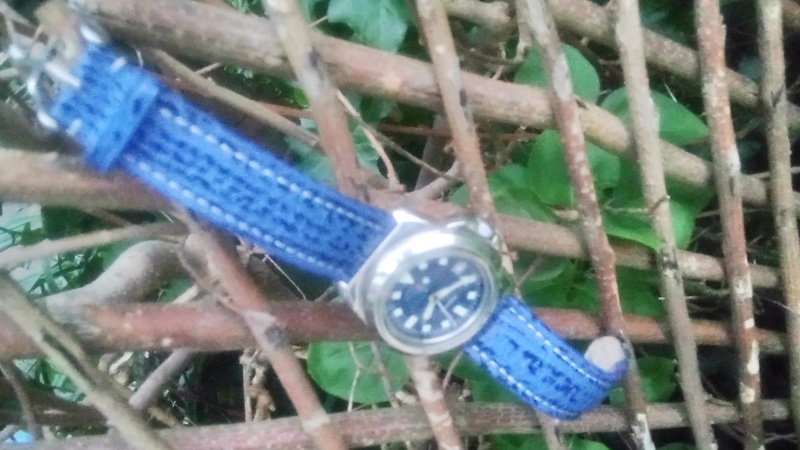 Bruce - over to you.......