There is a new company just come on the market today called SUDO

Ok that might be a little lie ..... I have been lucky enough with the help of a few friends to create my own watch dial . I took the designs to a local print shop and after a little trial and error we got a finished product .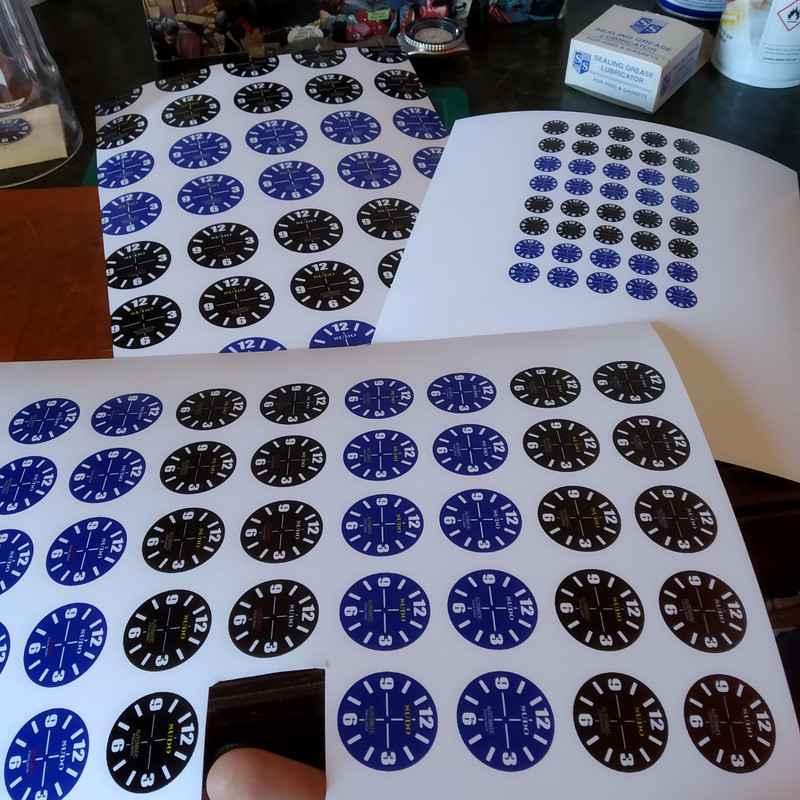 I made a template with an old piece of wood by doing this I was able to place a blank dial into the holes using the dial feet and I can use the template to align the print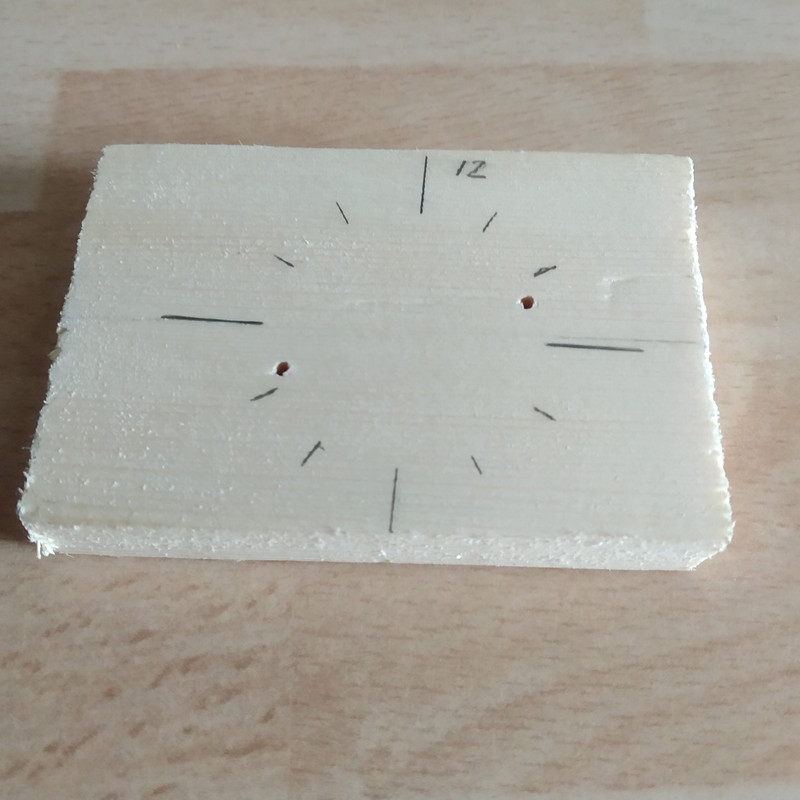 An old dial was sanded down leaving a blank one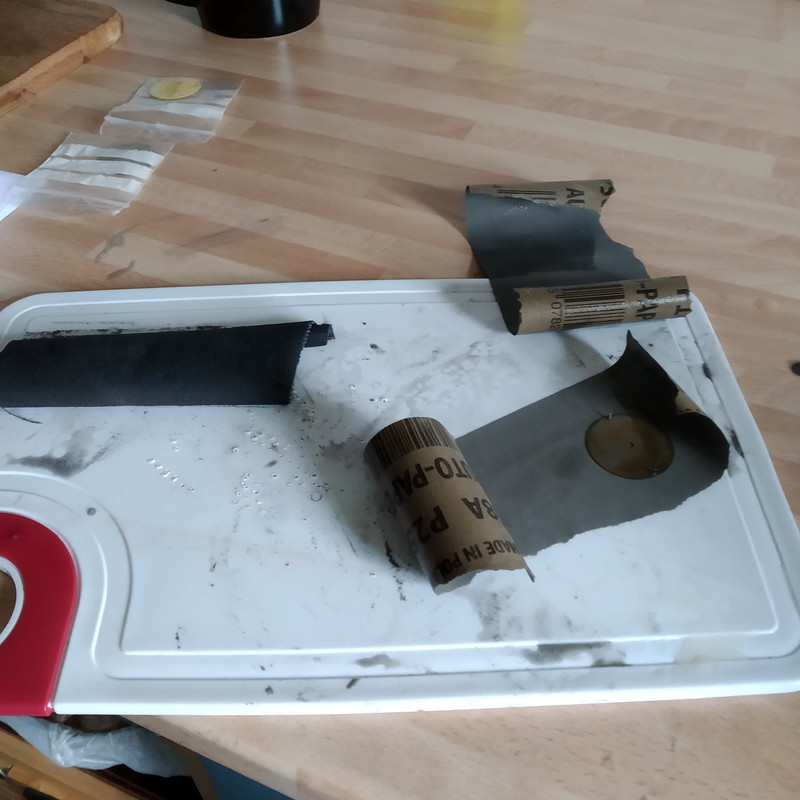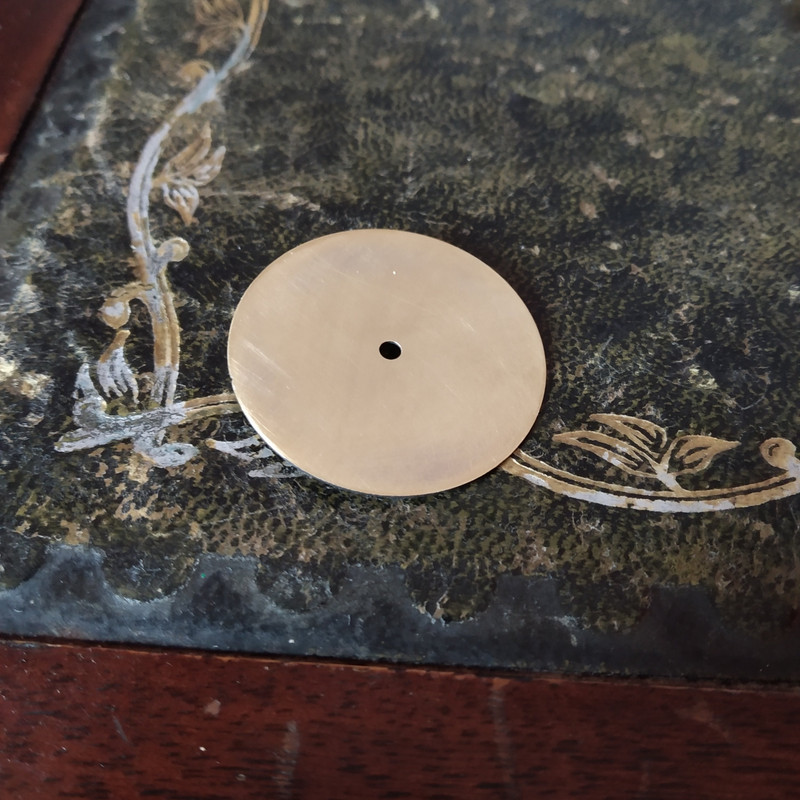 I carefully trimmed the printout and glued it to the dial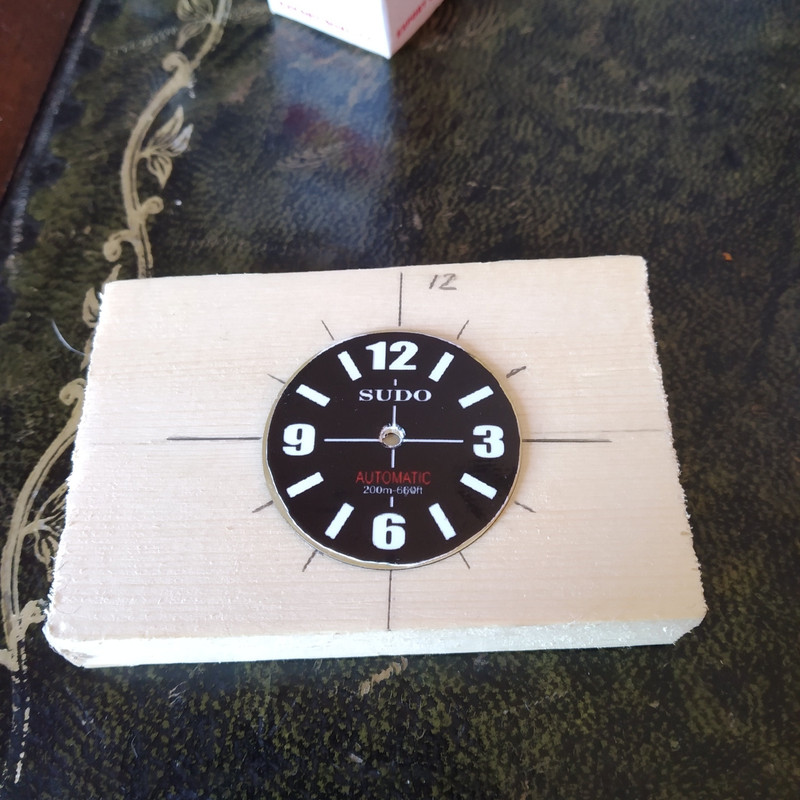 infortunately the printout is a little smaller than the dial ,This will need to be corrected and if you look at the centre hole it is a bit untidy , I did the best with the tools I had but I have bought a proper hole punch so the next one should be better .
I present the SUD001 by my company SUDO

Thanks for looking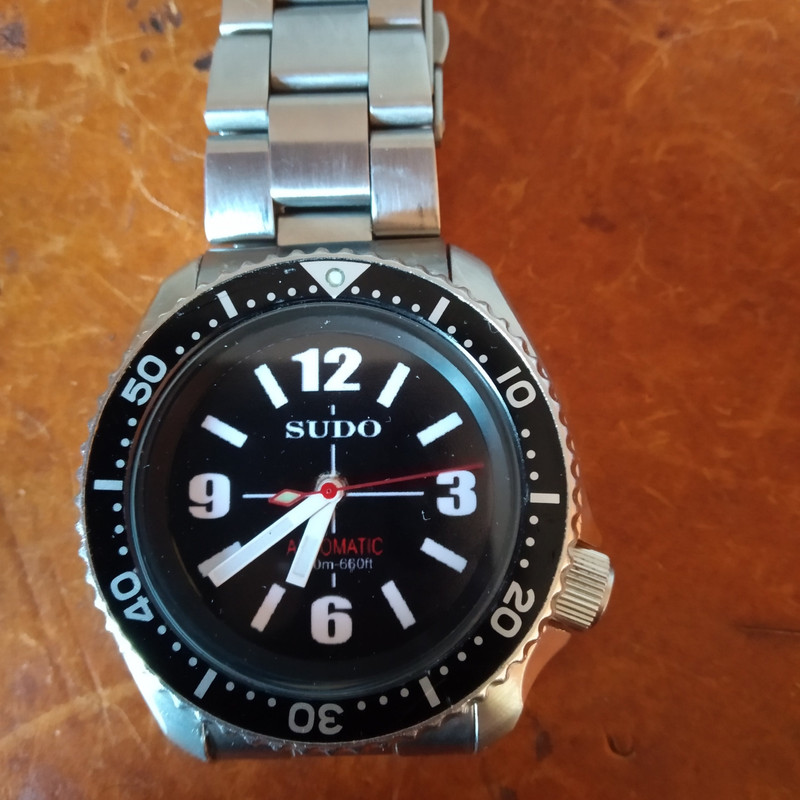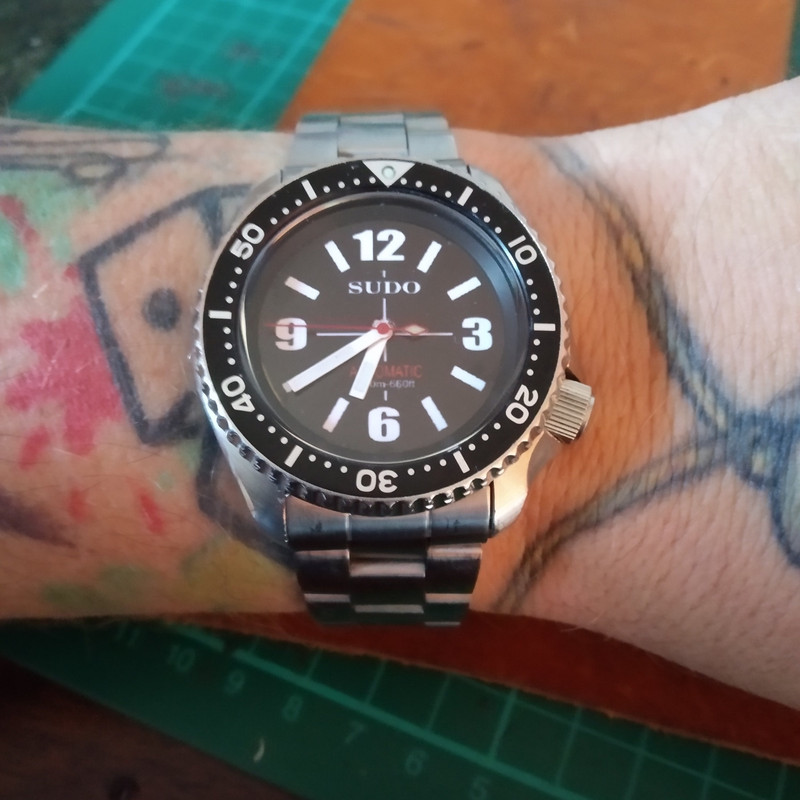 SUD002 is surrently in the design process and should be in production shortly