It is my wifes Birthday today and every year she asks family members for money rather than a present and she uses this money to buy herself a tattoo . Whilst she was getting her tatoo today the tattooist asked me if I was booked in next month for my birthday tattoo but I have decided against it this year . I think for a change rather than another tattoo I shall use any money I get to buy myself a watch but then comes the decision what watch do I go for ?
I was thinking of modding another Invicta as I think they are a bang on watch for the money but and this is really trivial I prefer a crown at 4 oclock rather than 3 I know I know weird but it is just something I like. so my next choice is do I look out for a Seiko skx007 and mod that or even possibly another Seiko 7002 I already have 2 of them but I really like them.
If I go down the Invicta route I should probably be able to have the funds and have the complete watch ready by January but if I do the 007 or 7002 then that will take me longer as they are more expensive.
Any suggestions from members what style of mod I should go for ? I quite like this and have done for a while
but it is very similar to my current Invicta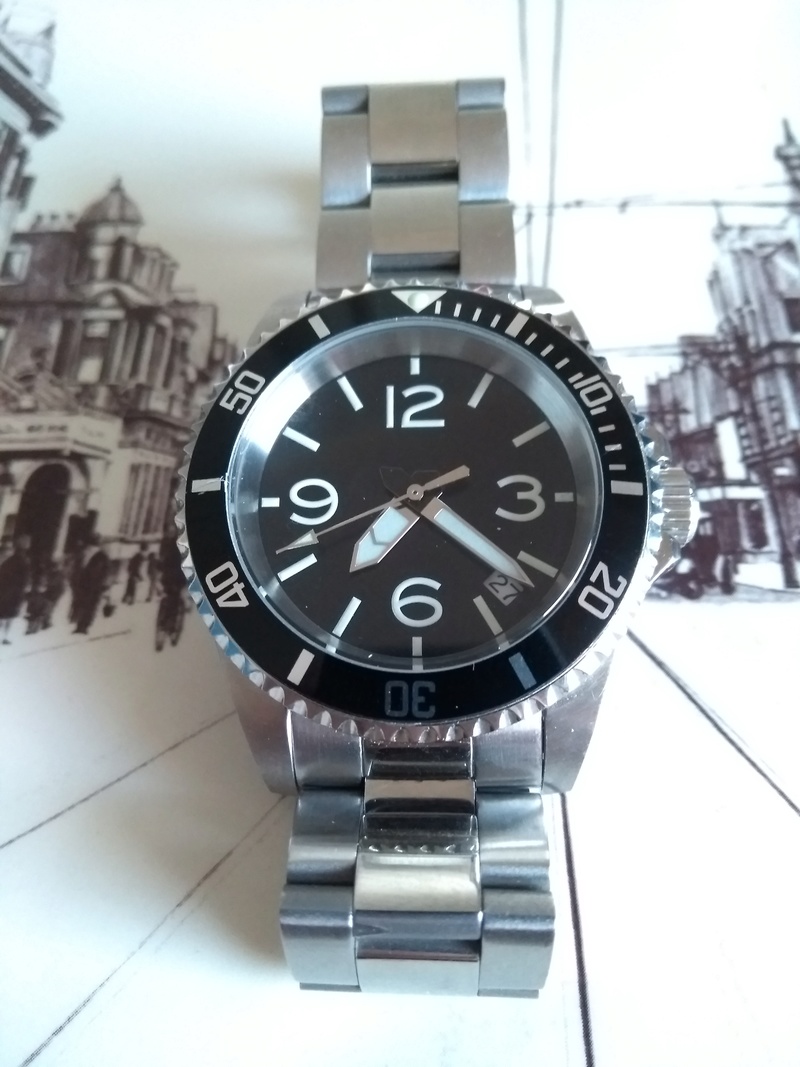 Any suggestions welcome especially if they come with photos