SeikoJohn

Admin


Posts

: 2008


Join date

: 2016-09-19


Age

: 45


Location

: Middlesbrough

on Tue Feb 14 2017, 22:44
Anyone done it ? How hard is it ? Any skills involved ? These are all questions I hope to answer in the next few days as I search the internet for answers and videos on how to lume a dial youself .
Reason being as you all know I changed the dial and hands on my Invicta a few weeks ago but the lume is rubbish and I would like to improve it .
I havent done any searching yet or research on lume so 100% new to it all I will share what I learn with everyone should you care to read my results but always welcome to advice and hints n tips from the experienced members
This is the dial and possible hands to be re lumed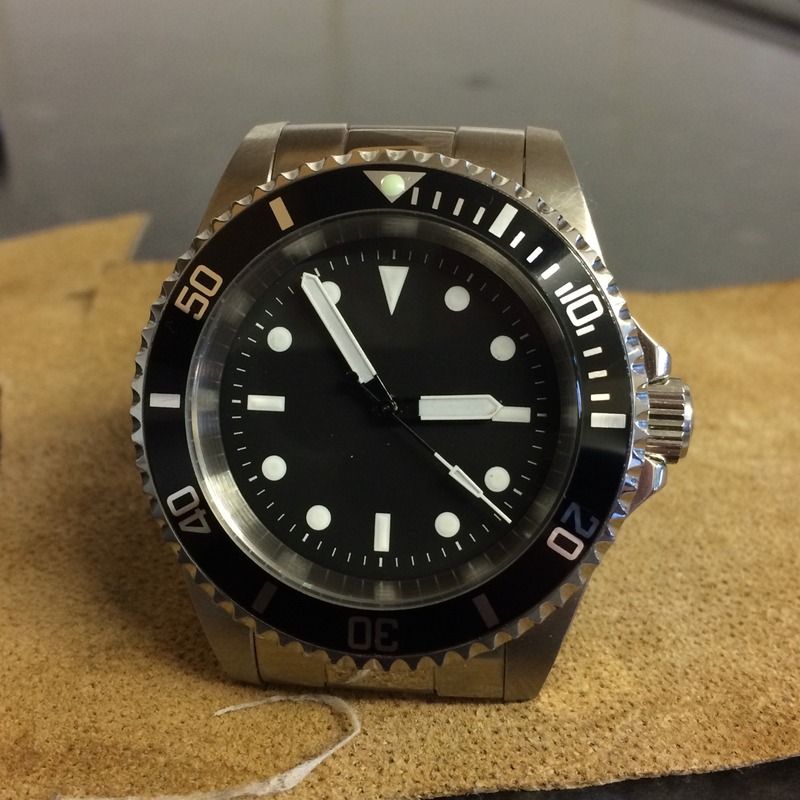 daff62

FULL MEMBER


Posts

: 1348


Join date

: 2016-09-26

on Tue Feb 14 2017, 23:24
I don't have any first hand experience but did come across this video a while back that was interesting and may be of some help.

https://youtu.be/NhM4jXmKO3U
on Wed Feb 15 2017, 11:36
luming hands is relatively easy, but a dial is another matter
ideally the old lume needs to be removed other wise you run the risk of the lume being too high and fouling the hands...that's the easy bit

the hard bit is getting the new lume on the dial in a manner that looks professional, you cant paint it on so you need to dab it on and move it around to get the right shape, you will need a loupe for this, also you will need a slow drying medium so you have time to apply the new lume along with a very very steady hand.
i would advise using a scrap dial to practise on, i did a some dials a few years ago and although they were ok-ish i would never attempt it again......not worth the hassle IMHO
good luck if you have a go though
daff62

FULL MEMBER


Posts

: 1348


Join date

: 2016-09-26

on Wed Feb 15 2017, 12:20
That YouTube video made it look straightforward but noticed he was working on hour markers etc that were completely clear of any lume. I imagine picking the existing lume out with a pin or something would take a fair bit of time alone.
I wouldn't have the necessary steady hand to try this but it would be quite rewarding seeing the difference between the poor existing lume and the strong lume you had applied. It would be a good idea as Bruce suggests to experiment on a scrap dial first.
It's a pity you can't buy adhesive strips of lume already cut to various sizes for this type of work. That said trying to position the tiny pieces would probably be just as problematic.

SeikoJohn

Admin


Posts

: 2008


Join date

: 2016-09-19


Age

: 45


Location

: Middlesbrough

on Wed Feb 15 2017, 12:47
Not 100% sure if I am going to attempt it yet but I plan on finding out as much as I can about how to do it and what is involved ie different lumes etc. That video is very good thanks for posting it but yup he made it look so simple
_________________
"A man with one watch knows what time it is; a man with two watches is never quite sure." - Lee Segall
on Wed Feb 15 2017, 13:21
i think the following is a good example of what can go wrong, this is an early citizen promaster chrono.
the original lume obviously died and someone tried to replace it and IMO made an absoloute mess of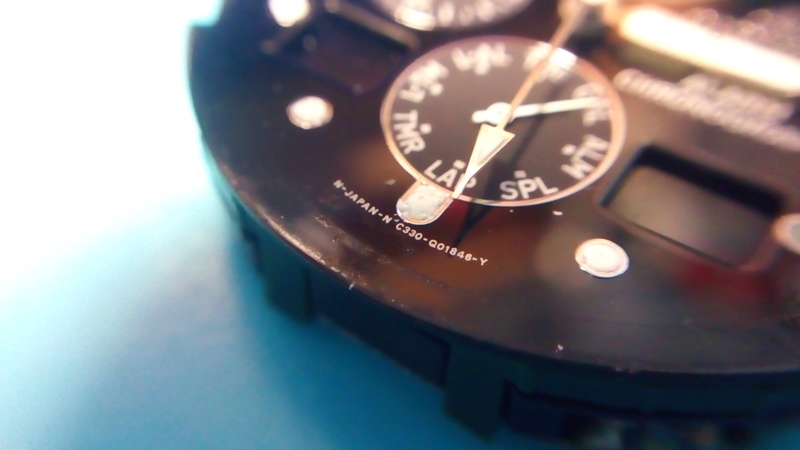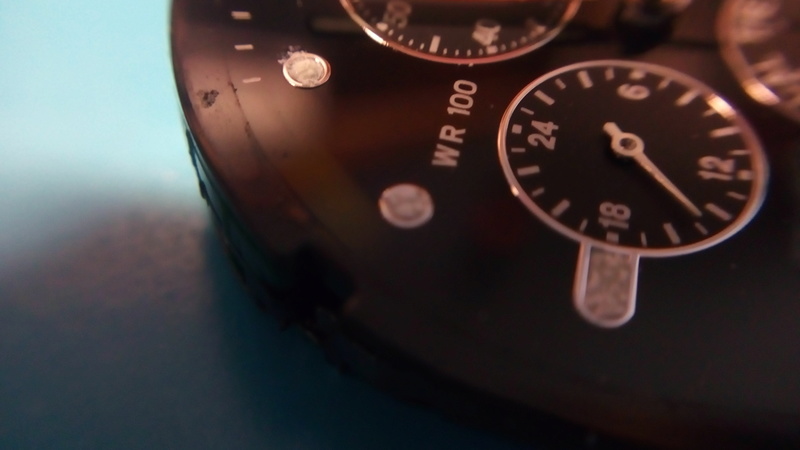 this last one is the 12 marker and i have had a go at digging out the lume, luckily the lume has the chrome surround as a guide, if it wasnt a rare watch i wouldnt bother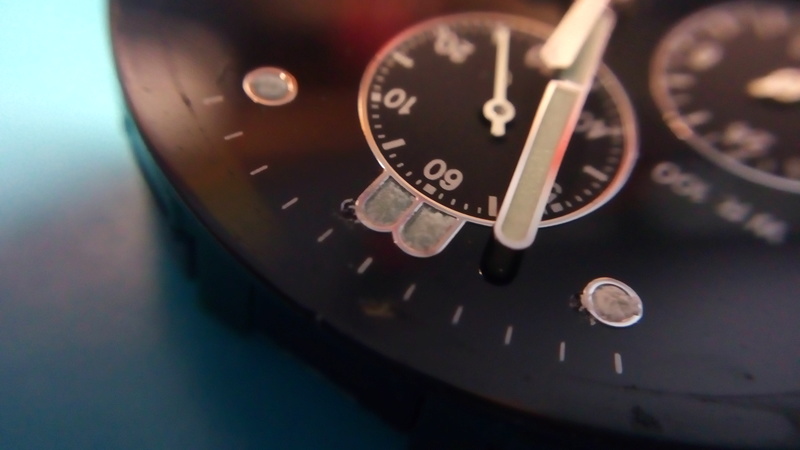 Permissions in this forum:
You
cannot
reply to topics in this forum