My kind sister and brother in law bought me a £20 Amazon gift voucher at Christmas which I was going to spend on something boring for the house but after a bout of indecision and procrastination I used the voucher in complete haste and bought a watch carry case for £11.30 I didn't really look closely at the item when I bought and thought it held 3 watches but it actually carries 8 which is a bonus. I normally wear a watch for a week or two and change it for something random that I've not worn for a while. Now I have a case I decided to select 9 watches which I'll wear regularly for a bit. If you're wondering why 9, it's because I'll have one on my wrist too.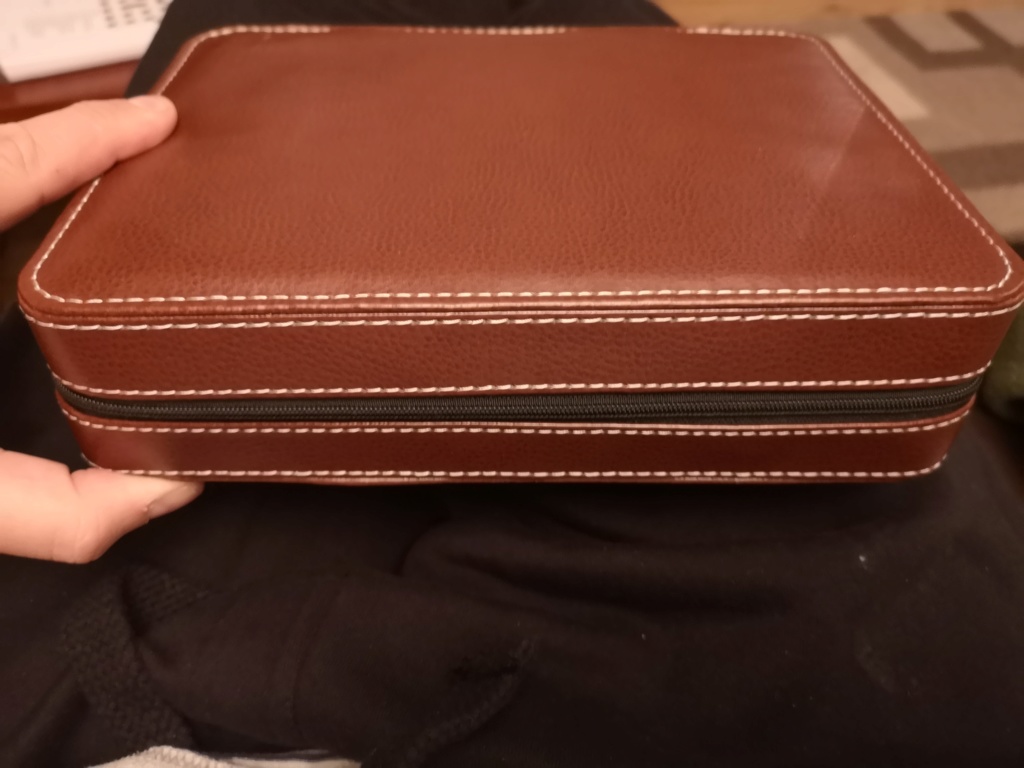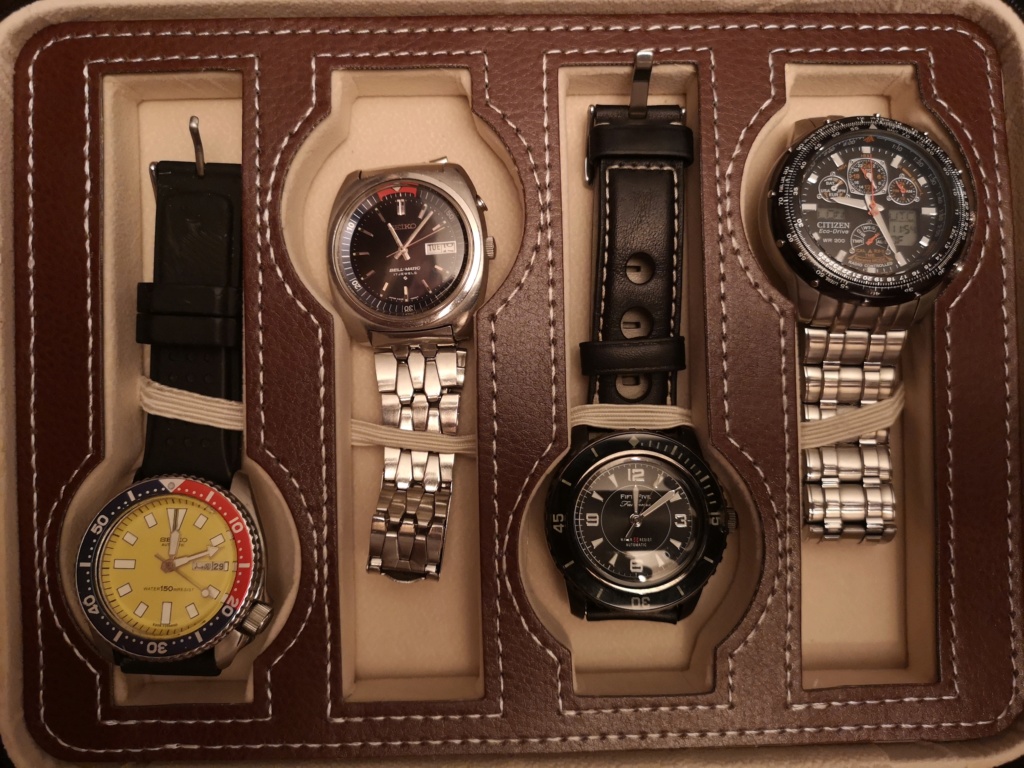 Seiko 6309 7290,  Seiko Bellmatic 4006 6031, Seiko SNZ FFF mod, and Citizen Skyhawk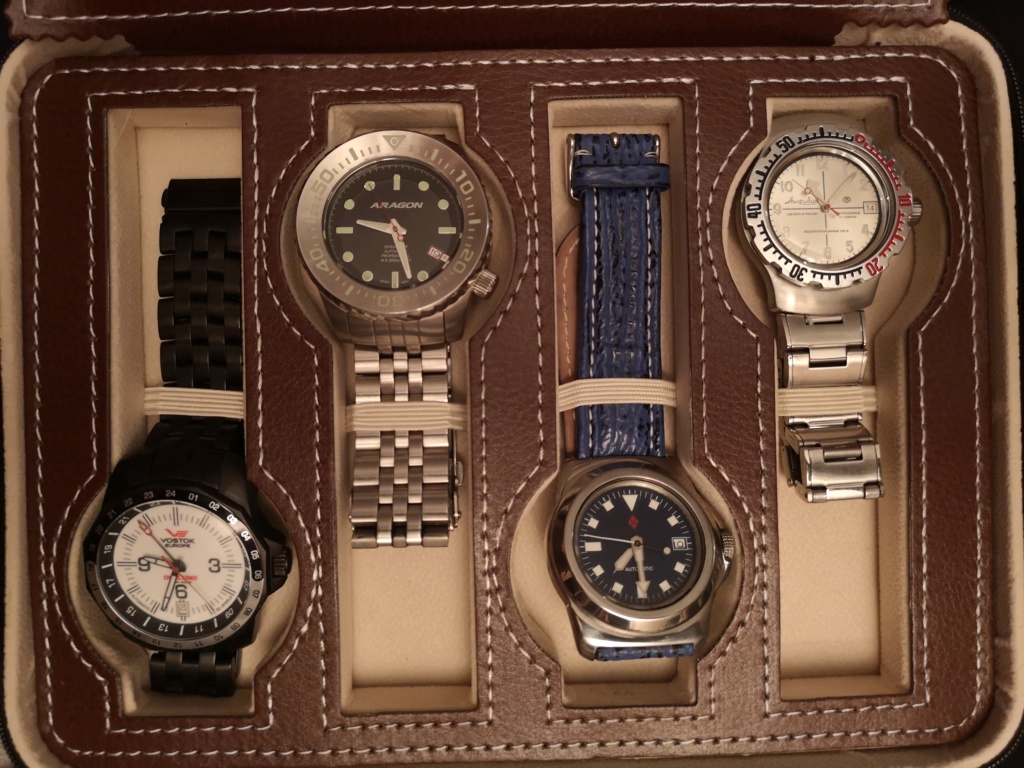 Vostok Europe N1 Rocket watch, Aragon DM Evo, Seiko Mini Monster mod and a Vostok Amphibia
Believe it or not I didn't actually a dive watch until quite recently! That's what happens when you look at watches on forums I guess...
Last edited by Elwood on Thu Mar 21 2019, 12:50; edited 1 time in total