SeikoJohn

Admin


Posts

: 2449


Join date

: 2016-09-19


Age

: 46


Location

: Middlesbrough

on Sun Apr 22 2018, 15:55
I have being wearing my Invicta 8926ob mod for the last two days and I really like it but is it just a little too bland

I got thinking I do not want to go full Ninja mod on this and replace dial and hands so how about I just replace the bezel insert from the black one to a red one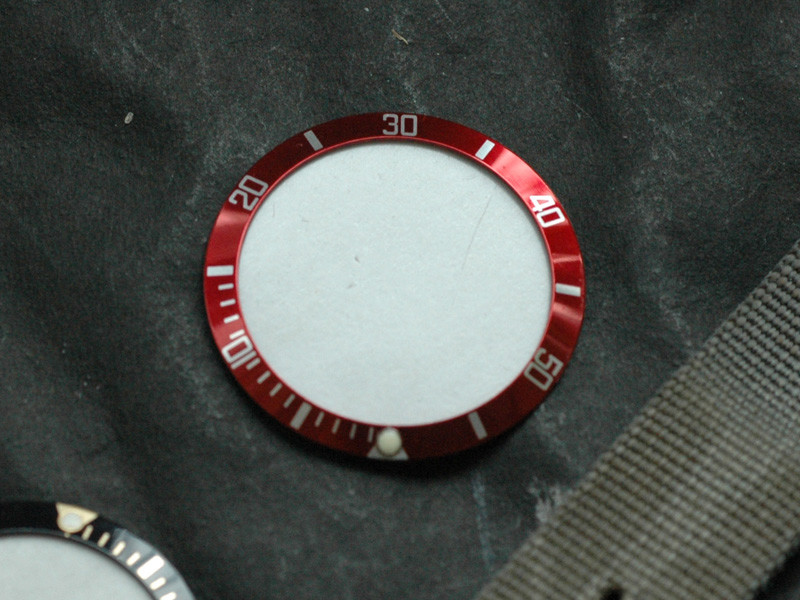 I think this may change the appearance just slightly and not enough to be too much in your face.
So what do embers think ..... change or leave as is ??
_________________
"A man with one watch knows what time it is; a man with two watches is never quite sure." - Lee Segall
daff62

FULL MEMBER


Posts

: 1640


Join date

: 2016-09-26

on Sun Apr 22 2018, 17:20
I do like it as is but the red bezel insert would give it a bit of colour and contrast so could work well.
For me it would all depend on how easy or not it is to fit the new bezel and then, if wanted, re-fit the original one. The bigger the hassle / risk the more likely I would leave well alone.

SeikoJohn

Admin


Posts

: 2449


Join date

: 2016-09-19


Age

: 46


Location

: Middlesbrough

on Sun Apr 22 2018, 18:14
It is easy to remove and replace the insert the only difficulty is possibly bending the insert when removing it as some including this one are glued on.

I may go with the red as it definitely requires a splash of colour
_________________
"A man with one watch knows what time it is; a man with two watches is never quite sure." - Lee Segall
on Sun Apr 22 2018, 22:27
i would leave it black to be honest

_________________
"treat others how you would like to be treated yourself and you wont go far wrong" - Me

"itsabrawbrichtmoonlichtnichtthenicht" - R.Burns
SeikoJohn

Admin


Posts

: 2449


Join date

: 2016-09-19


Age

: 46


Location

: Middlesbrough

on Sun Apr 22 2018, 22:38
Alternatively I also found a silver one that may look good
_________________
"A man with one watch knows what time it is; a man with two watches is never quite sure." - Lee Segall
on Sun Apr 22 2018, 22:57
@SeikoJohn

wrote:Alternatively I also found a silver one that may look good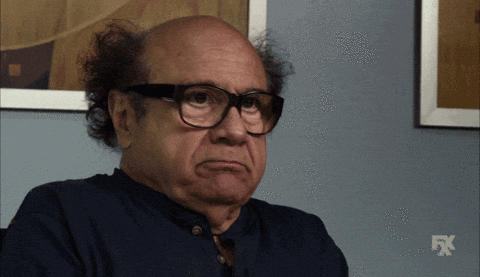 IMHHO

_________________
"treat others how you would like to be treated yourself and you wont go far wrong" - Me

"itsabrawbrichtmoonlichtnichtthenicht" - R.Burns

Permissions in this forum:
You
cannot
reply to topics in this forum