I have a divers case and bezel with a blue bezel insert
Sorry for the poor images but I blame bad lighting .
This casing can take a DG2813 movement and I was thinking of getting this Dial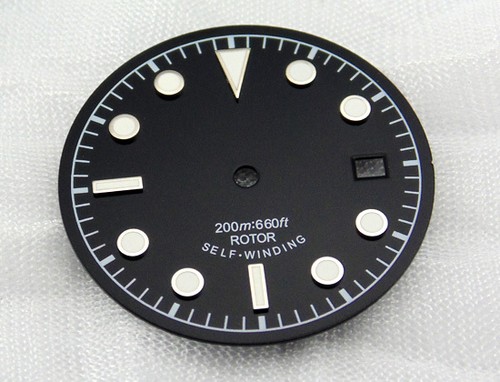 with these handset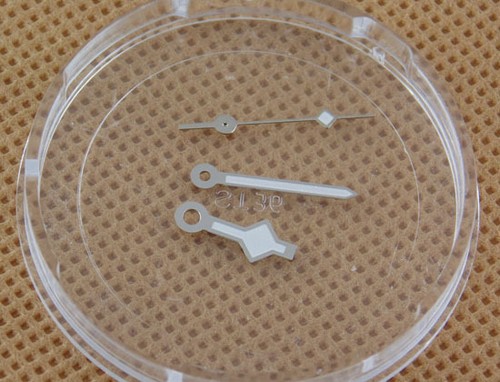 I think the dial and hands will go well together and the blue insert should add a little splash of colour .
Any suggestions from our members on dials or hands ? Remember they must fit a DG281 movement and the dial can be between 29-30mm in Dia Possibly a shade bigger than 30mm as I can file off some of the dial to make it fit .
All ideas welcome