With 2017 drawing to a close what have been your favourite
watch additions during the year?
For me this silver pocket watch was one of my favourites.
With it being hallmarked in 1758 it makes it the oldest watch I 
have.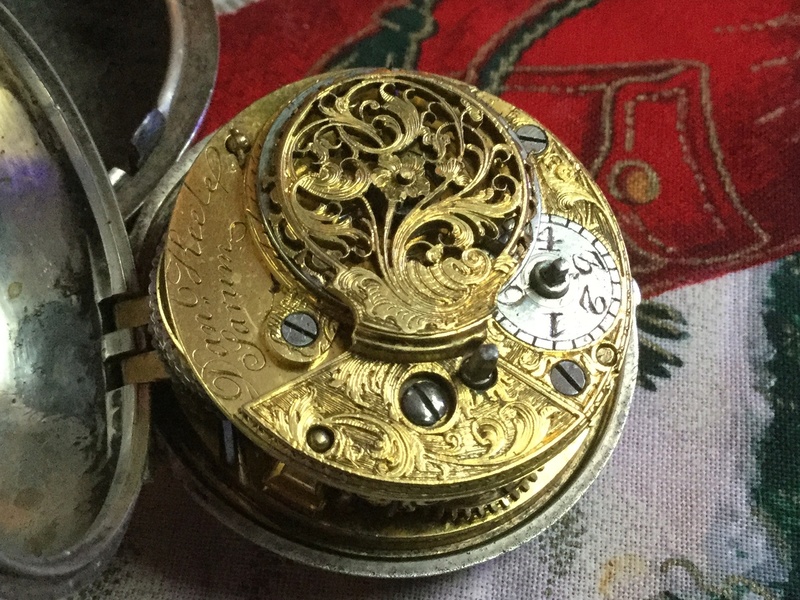 It has certainly seen a lot of history over 259 years & still
works perfectly.
Another favourite has been this 9ct Longines Flagship.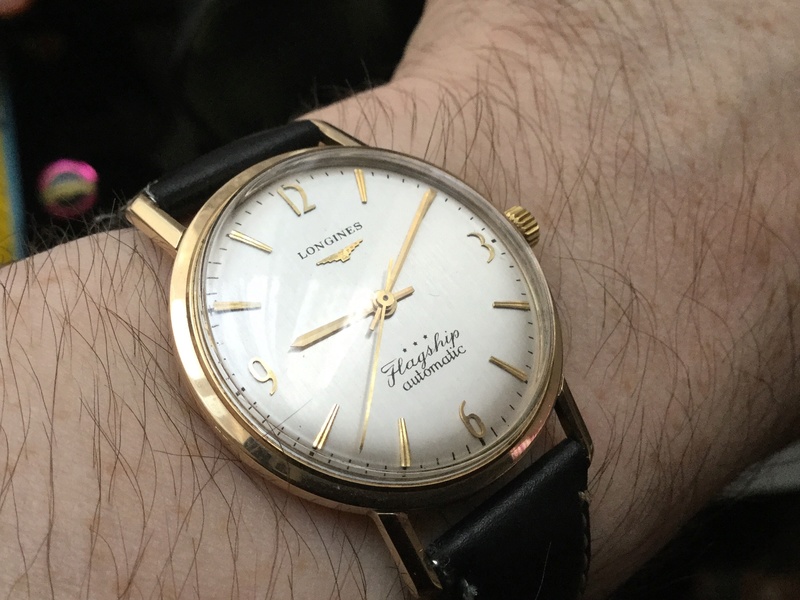 Coincidentally, it turned out to be a birth year watch so that added 
to its appeal.
It has the Longines calibre 340 movement which I think looks
beautiful.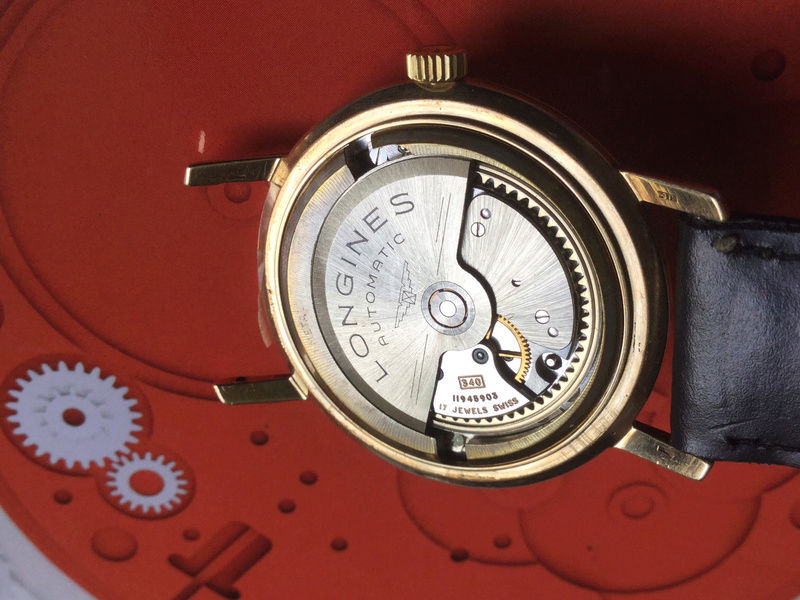 Would love to see any other favourites people have had in 2017.