Halios Puck 2
Made in Canada
Case material: 316L stainless steel
Dimensions: 48mm width, 14mm thickness, 48mm lug-to-lug, 24mm lug width
Double-domed sapphire crystal with underside AR coating
Japan-made Miyota 9015 automatic movement
500M water-resistance
C3 (green) Superluminova-coated hands and dial markers for optimal low-light visibility
i saw these watches a while back but none were available at the time, then the other day one came up and i jumped and it arrived this morning.
this is a seriously well built watch
i was a bit concerned at the price that it would be all bark and no bite and end up being over priced and over hyped, but its so well made and so different from other watches out there that i think its a bit of a bargain
it has a double domed AR coated Sapphire crystal, the lumed bezel insert is also Sapphire and almost seamlessly meets the crystal
the bezel is the standard or expected 120 click and is smooth, firm, positive and all lines up perfectly.
the screw down crown is a joy to use and is very positive without a hint of cross threading
The Miyota 9015 is highbeat and silky smooth.
the dial is Matt blue with a colour coded date wheel to match
the dial and bezel lume is quite possibly the best i have seen, but that may just be because its a new toy

its certainly very very bright.
the bracelet is equally great quality with the links being screwed together, but this is my one complaint as they are double headed screws which need 2 screwdrivers..one either side of the bracelet to remove the links, this is an almost impossible task as you need to hold the bracelet and driver in each hand while trying to undo, once done the bracelet is very sturdy and comfortable
a nice little touch is the bracelet is double sided and can be turned over if there is any scratches or damage
the watch came in a water proof over engineered "Pelli" box type case
it took me 10 minutes to work out how to open it

.............at one stage i thought it was glued shut

i managed in the end though

.
Question though : why put a 500m diver in a water proof box

some pics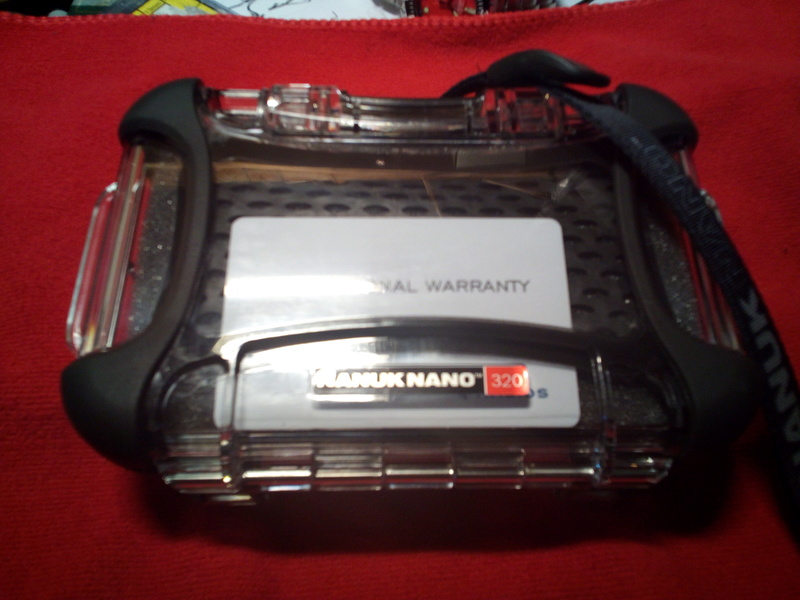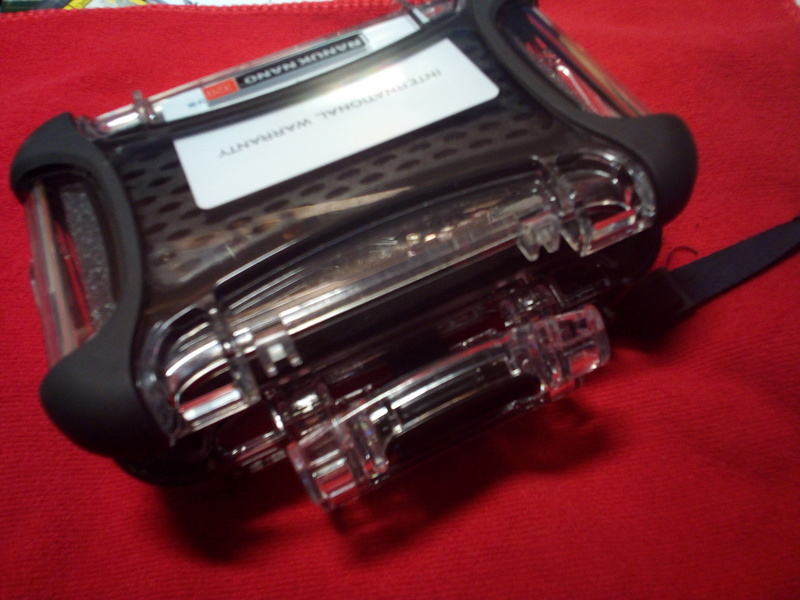 out doors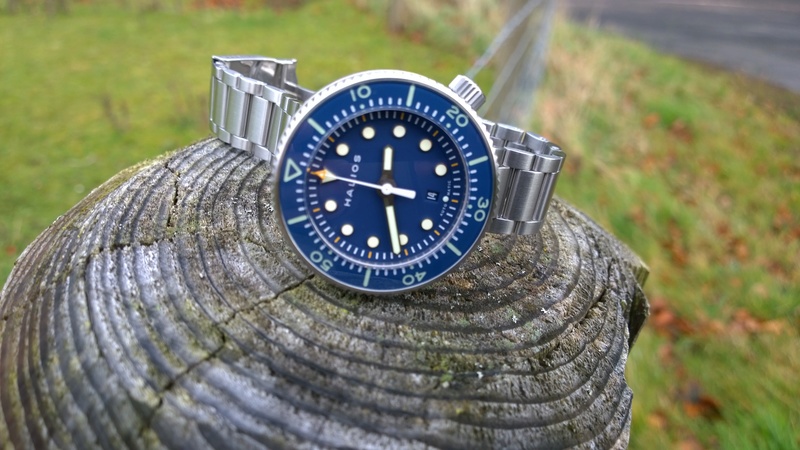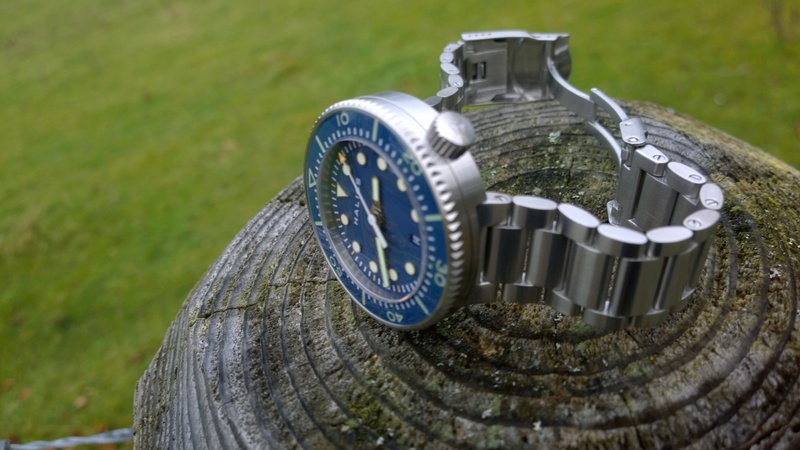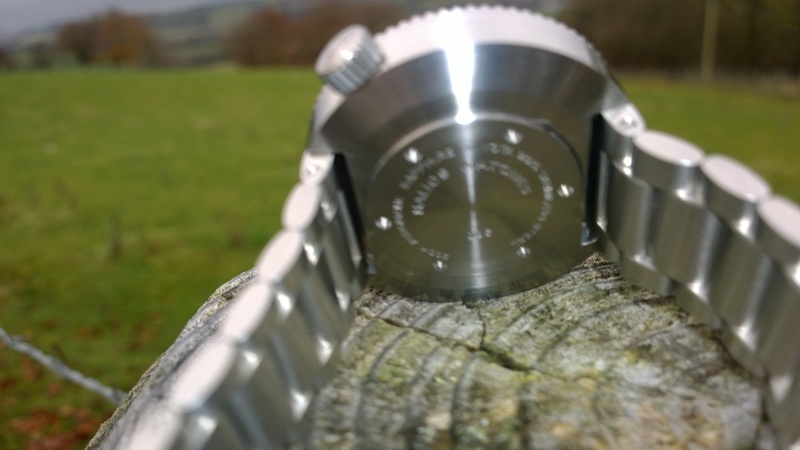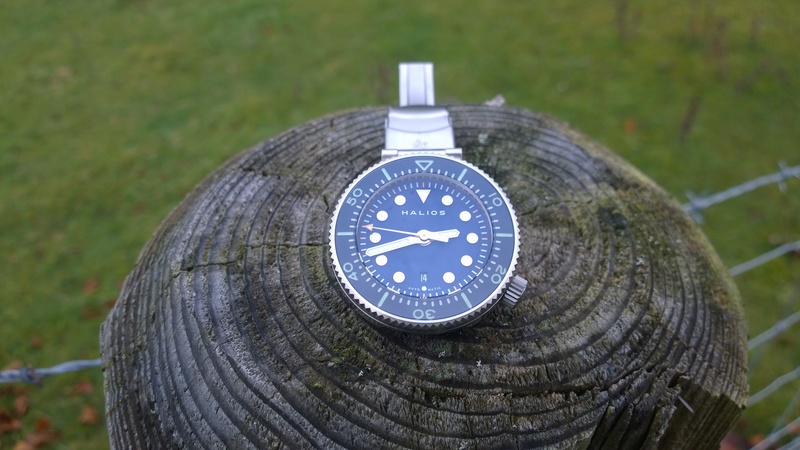 lume shot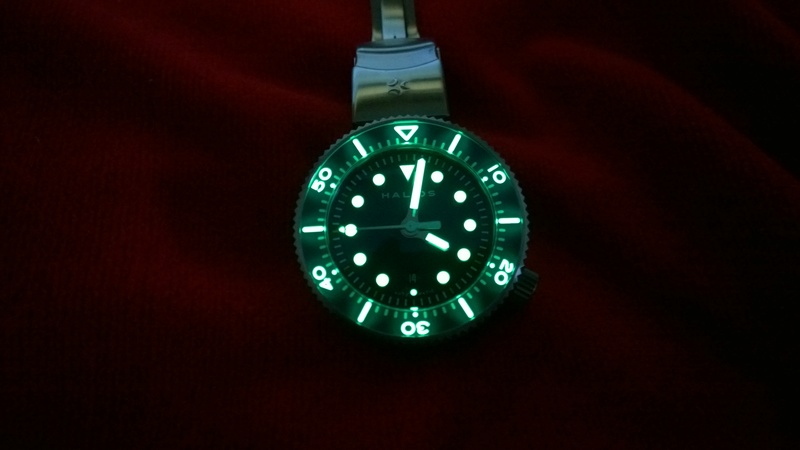 all in all i am pleased with the new hoard member, the Helios is now in competition with my Pantor Seahorse and Orient Saturation diver